Sazio is of the newest members of the Big Fish Restaurant Group. The Big Fish Restaurant has grown to include numerous restaurants in Delaware, Maryland and Pennsylvania and continues to grow. A unique blend of original, homemade recipes, most have favorites and affordable prices have resulted in a dedicated following at all of our locations. Enough so to earn numerous Best of Delaware awards over the years. The secret ingredient to our success is our commitment to providing fresh, great tasting dishes, unsurpassed hospitality and impeccable customer service in a casual and fun atmosphere. We only hire the best team players with a true passion for the hospitality industry.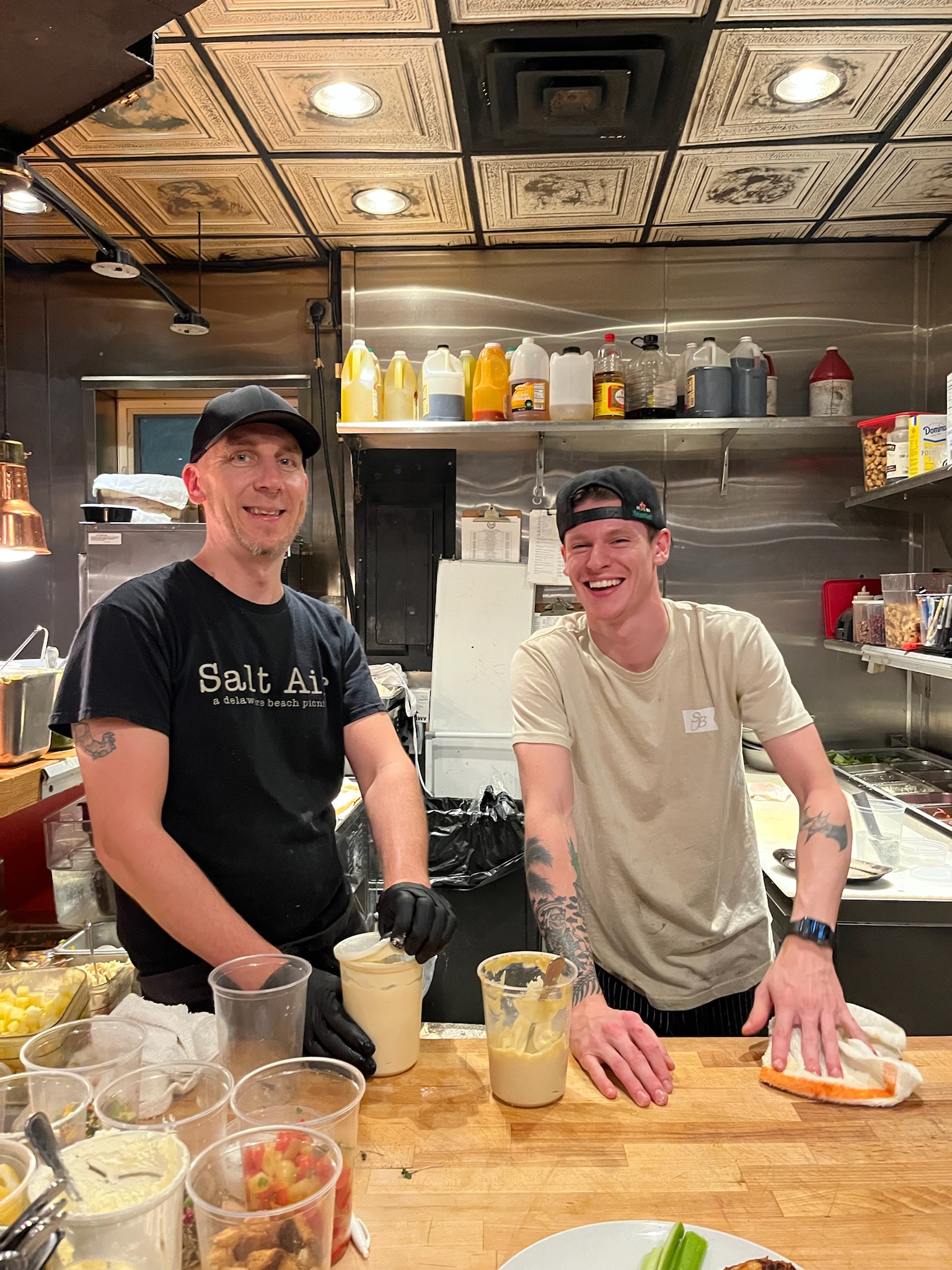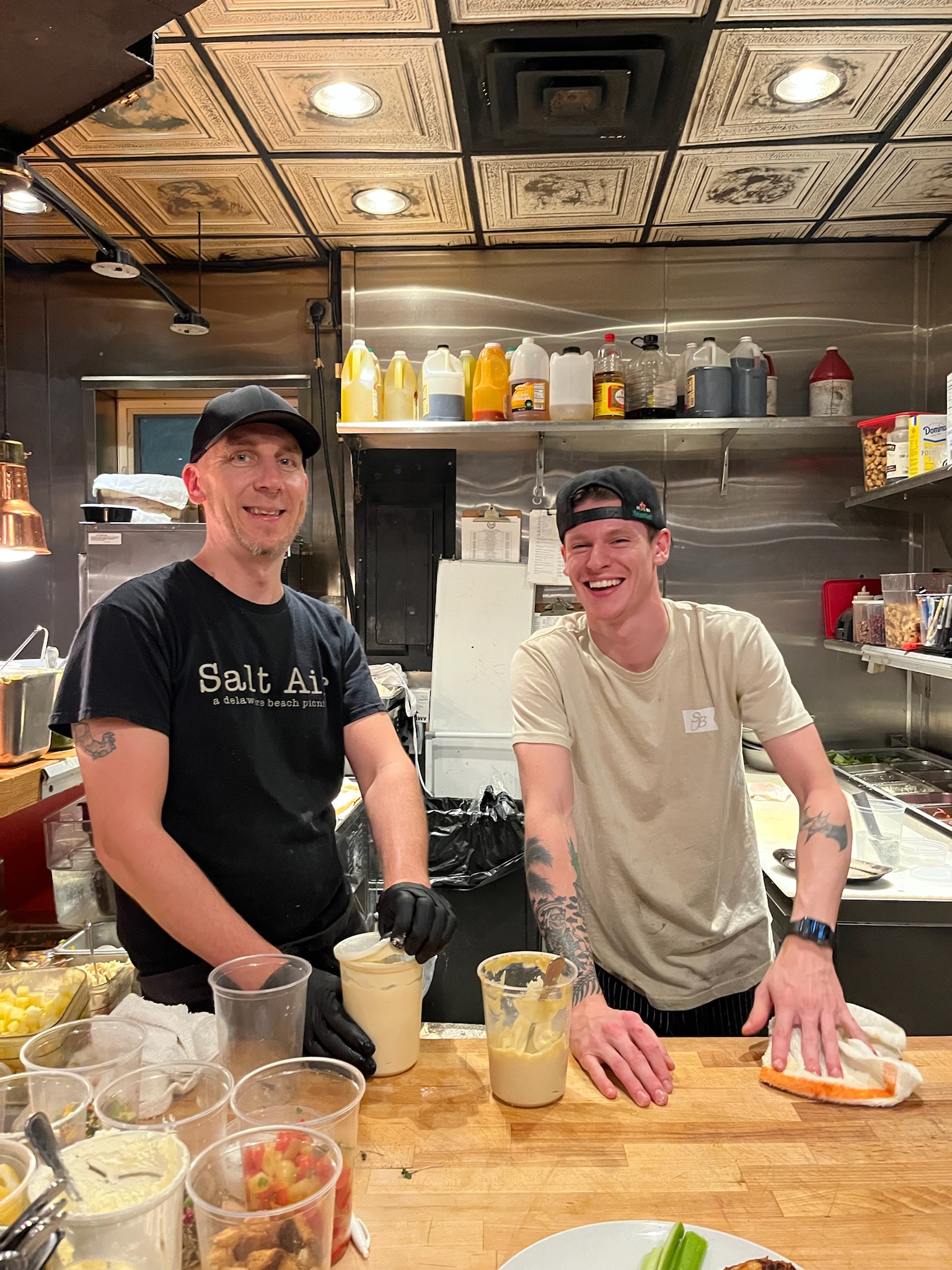 JoeKucharski
EXECUTIVE CHEF
Joe is a native of Wilmington, DE. He attended culinary school at the Walnut Hill College in Philadelphia, graduating 2019. After gaining valuable experience at several concepts in Phily, Joe came to BFRG as a sous chef at Salt Air in early 2022. Chef Joe is now thrilled to be commanding his own kitchen at Sazio and working with his fellow Salt Air alum Chelsea. Outside of the kitchen Joe spends his time spoiling the "cutest French bulldog in the world", his puppy Remy.
Newsletter Sign Up
Join Our Mailing List To Get Updates On Any Of Our Restaurant Locations That You Are Interested In!
E Gift Cards
If you would like to purchase a physical gift card, please visit any Big Fish Restaurant Group location.