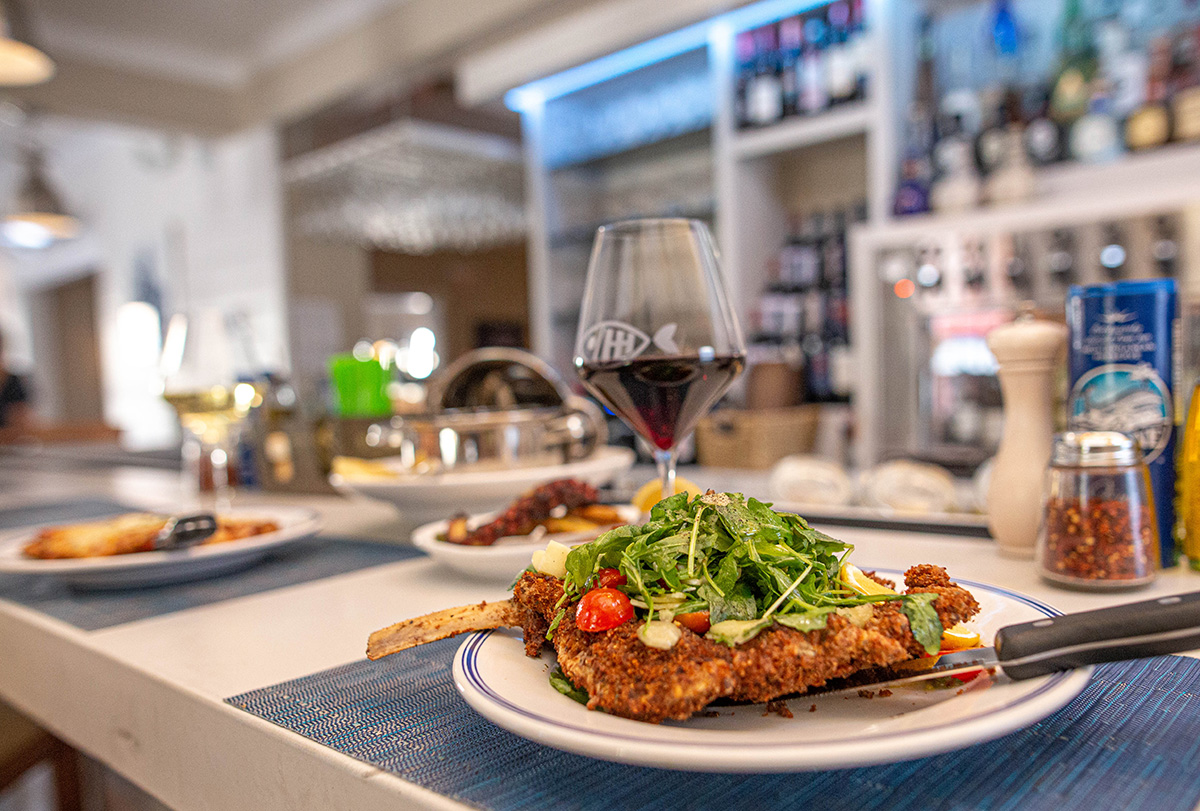 Sazio Coastal Italian Seafood Kitchen
Sazio Coastal Italian Seafood Kitchen in Rehoboth Beach offers creative Mediterranean coastal Italian cuisine, with the freshest seafood and homemade goodness that is the foundation of the Big Fish Restaurant Group. Our menu delights in homemade pasta, sauces, fire-stone pizza and fresh-baked bread! Sazio pleases a diversity of palates!
Hours
Every Day: 5:00 PM – 9:00 PM
Happy Hours
Every Day: 5:00 PM – 6:30 PM
At the Bar & High Top Tables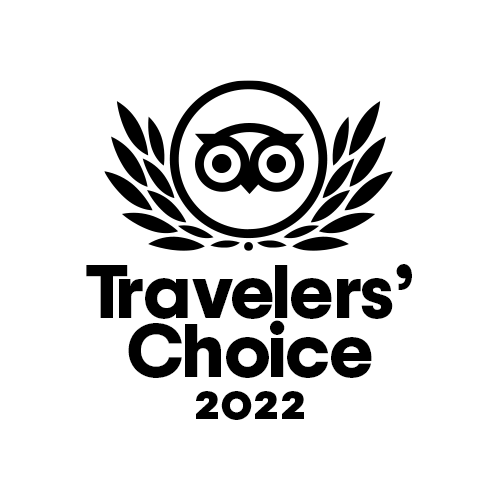 Reservations Recommended
For ease of service, we have moved our reservation system completely online. Please use the button below to make a reservation. We recommend making your reservations 1-2 weeks in advance.
We appreciate your patronage and look forward to seeing you!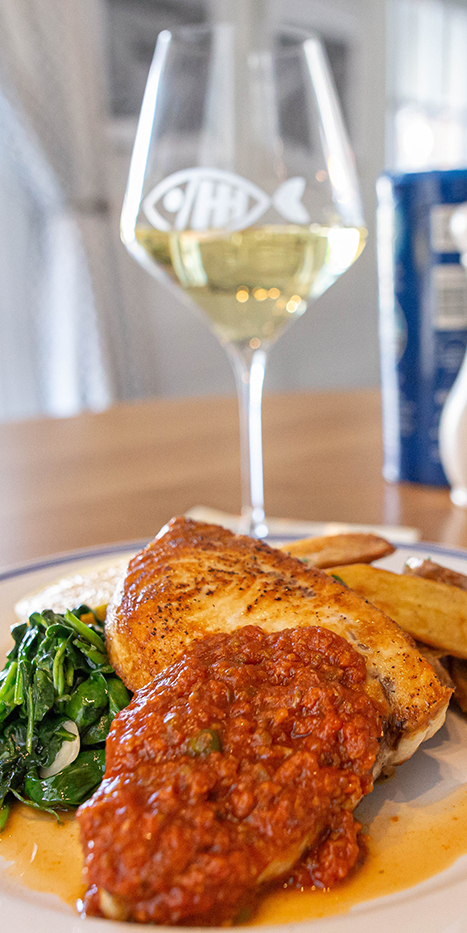 Newsletter Sign Up
Join Our Mailing List To Get Updates On Any Of Our Restaurant Locations That You Are Interested In!
E Gift Cards
If you would like to purchase a physical gift card, please visit any Big Fish Restaurant Group location.